Sunday night the first episode in the last season of Mad Men aired. No I didn't watch it. I figured I'd let the whole thing end before I started watching it so I could just do a marathon. But what little I do know about Mad Men is the amazing style everyone seems to have. Over the winter I stocked up on a few vintage dresses for this upcoming spring & summer. I've been biting at the chance finally wear these pretties out & about. Even though I love the 50′s day dresses I've found my figure is more suited to the 60′s style dresses. This is why I love that the show is popular since it started a trend of everything MCM & 60s coming back into style. And for a girl that's top heavy & a bit curvy this era of dress works perfectly for me & still makes me feel like a bomb shell. Since this is the ending of an era in TV Land so to speak  a lot of my friends haven been throwing Mad Men Style Dinner Parties. I knew my habit of collecting pretty dresses wasn't in vain. I've also gotten quite a few request to help friends find that perfect piece for their party. So if you're attending one of these parties but clue less on what to wear & don't have time to thrift one head to Etsy. They have a vast & great many choices to pick from. They also range from budget friendly to budget buster. If you have no intentions of diving head first into vintage dress I highly recommend a budget friendly dress. And yes there are many pretties to choose from for every shape. I've picked a few of my absolute favorites to steer you in the right direction.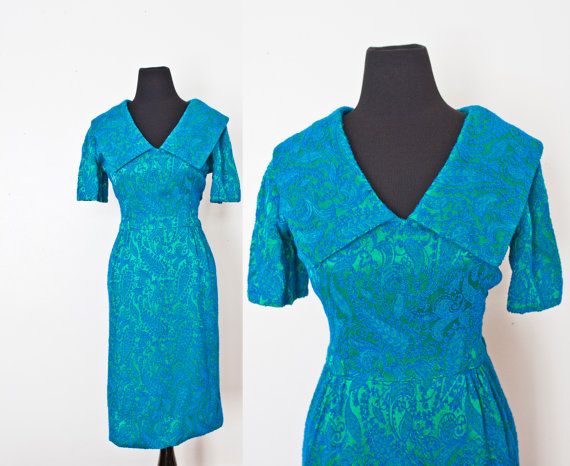 (I have this dress in brown, black & white color & LOVE IT. Good for all shapes.)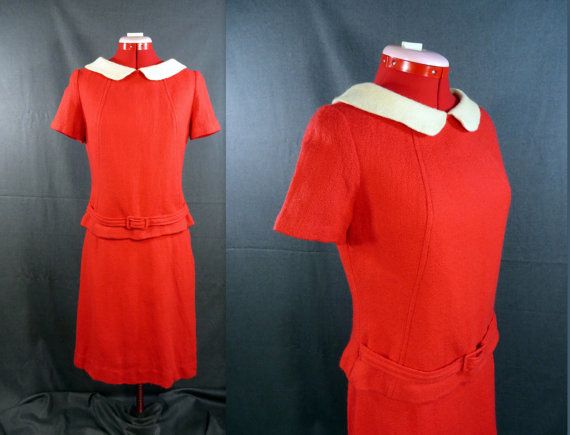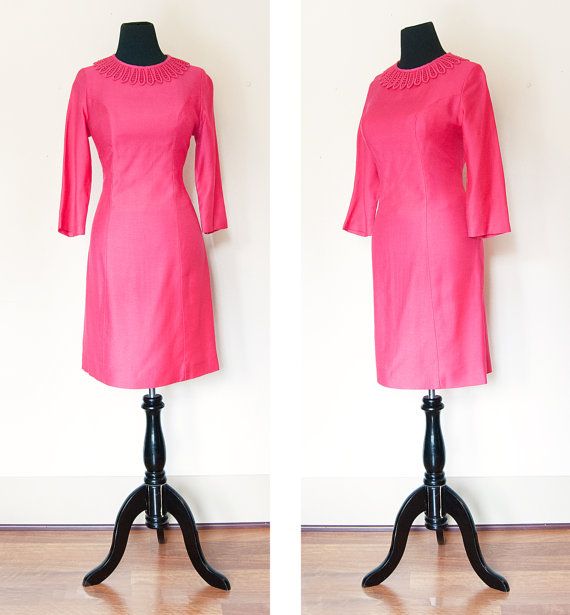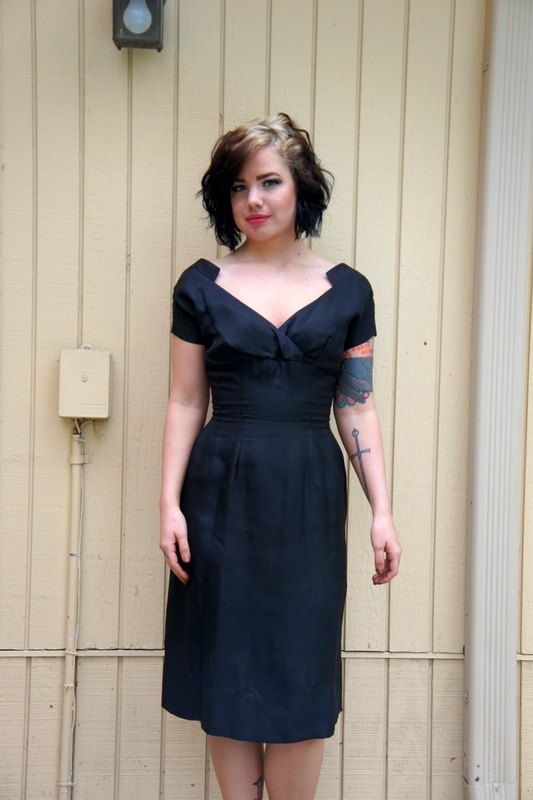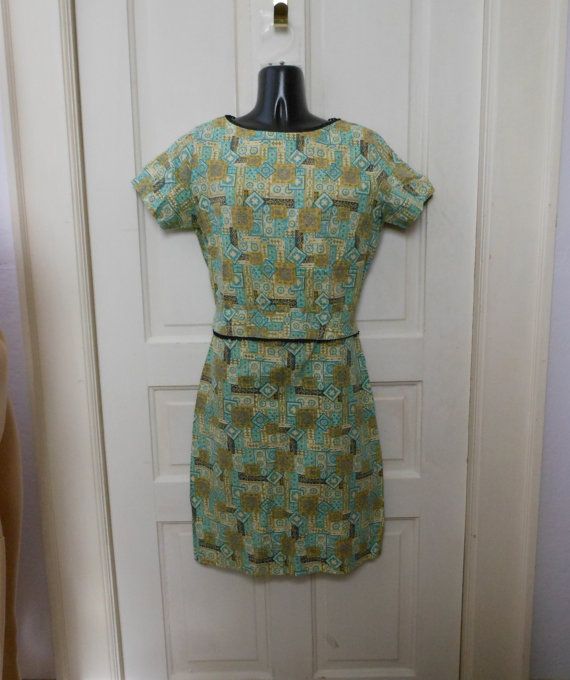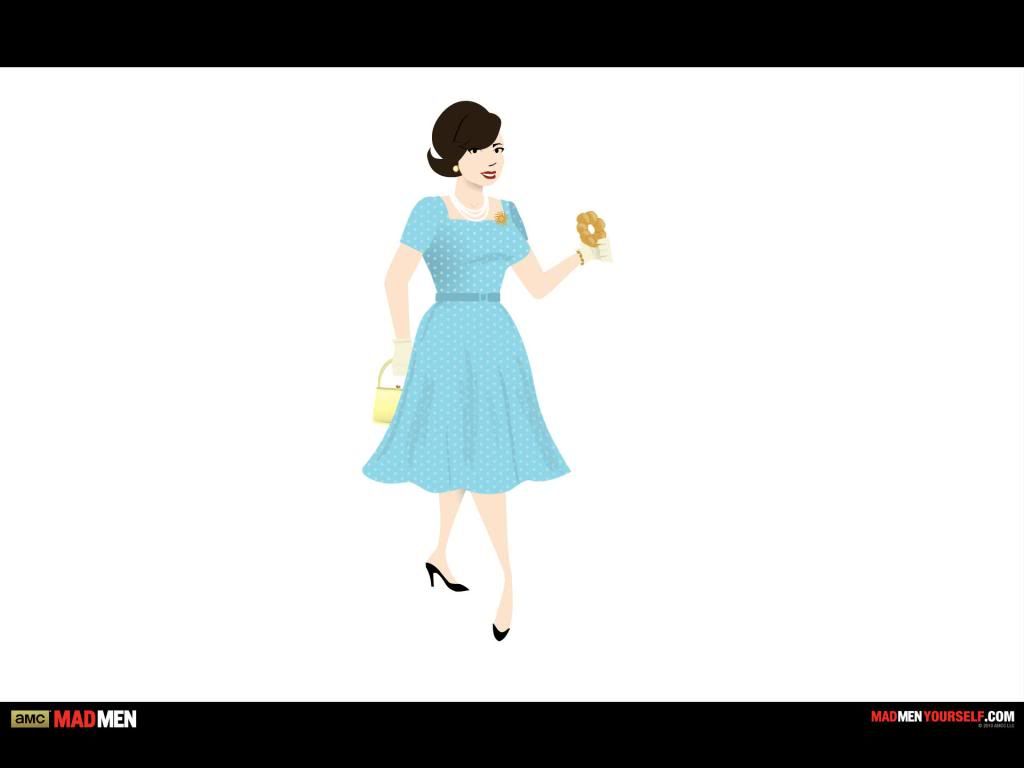 Of course I couldn't post without adding an Mad Men avatar of myself. Oh an don't forget to accessorize your outfit or you won't be doing it justice!